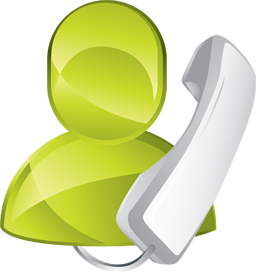 allen & associates is a leader in the accounts receivable management industry and is one of the only certified woman-owned businesses in the field. Through skip tracing, an extensive network of attorneys, and affiliates in nine countries we have the ability to respond to our clients needs wherever and whatever they might be.
Opening in 1978 as a boutique agency, its founders Susan Feldman & Laurence Allen, used the approach of a "one-on-one" relationship with their clients. allen & associates feels that this method is far superior to having to deal with numerous individuals. Each client is matched with a seasoned professional that is well versed in each company's industry standards.
allen & associates strives to remain a leader in the industry. Our team is kept current on all laws and statutes, FDCPA and FCRA compliances through ongoing education, and by attending seminars and meetings throughout our affiliations with the Commercial Collection Agencies of America, Inc. and the American Collectors Association (ACA).
Once you make the comparison, we think you will agree there is really no comparison at all!
For any additional questions you may have, feel free to contact us.