frequently asked questions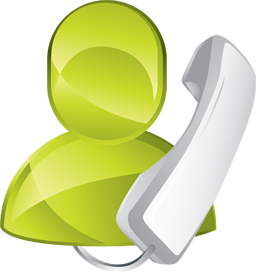 Q: If your agency doesn't collect anything am I still charged a fee?
A: No collection, No Fee!
Q: Are you bonded?
A: Yes, we hold a Surety Bond.
Q: Who will handle my claims?
A: Each account has an Individual Account Executive.
Q: What areas do you collect in?
A: allen & associates serve their clients coast-to-coast and beyond. We are capable of handling your accounts whether they are inside or outside the continental United States. Our sophisticated network of affiliates enables us to communicate with your accounts whether they are next door or across the ocean.
Q: How do you choose your network of attorneys?
A: We only work with attorneys that are nationally bonded through recognized law lists.
Q: After a collection is received, how long does it take before I see my share?
A: Remittances are done on a weekly basis. In the case of a check payment, remittance is sent after the check clears.
Q: Are reports available?
A: Personal status reports and electronic reports are available by request.
Q: Is there a way to view my accounts on-line?
A: We have the capability to allow clients to view their accounts remotely.
Q: Do you credit report and if so is there a fee?
A: Yes, we do report to credit bureaus for both consumer and commercial and there is no fee.
Q: What are your rates?
A: Please call us at (800) 831-4477 or email us at info@allencollects.com for our current rate schedule.